In order for CPANEL to work correctly with the Email Security service based on Libraesva technology, some configurations are required.
MX Record Configuration
Enter your CPANEL and look for "Zone Editor"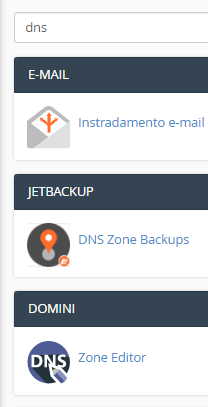 From here select "Management"

Filter by MX

Delete current records and add 2 new records via Ass MX Record function: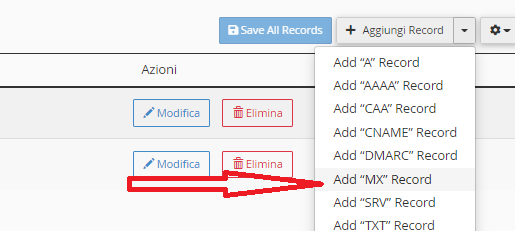 The final configuration must be as follows:

The 2 records to insert are:
mx1.utixo.net
mx2.utixo.net
This is because it is a highly reliable geographic cluster system.
Email routing
Click on Email Routing Configuration

Select Local Mail Exchanger (the final recipient of the emails and the cpanel server itself.)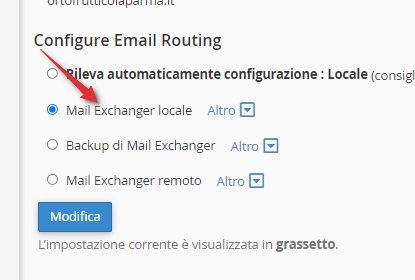 Setting up the Trust on IP
This operation is NOT  necessary on Utixo hosting, contact your provider if necessary.
In the Exim Configuration Manager-Access list section, configure the following items:
Trusted SMTP IP addresses-> add the 2 ip:
46.105.87.130
46.4.103.250
Backup MX hosts -> add the 2 entries:
mx1.utixo.net
mx2.utixo.net
save and exim will be restarted, at this point the configuration is finished.
Disable SPAMASSASIN
From CPANEL enter the antispam configuration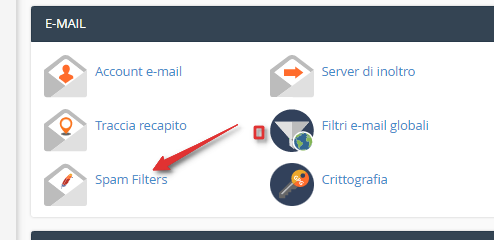 Disable the cpanel antispam