The unavailable web site can create economic losses, image losses and penalties by search engines, Utixo allows you to monitor availability and be notified in case of problems through the Down Detector monitoring product, also available as an addon for all hosting profiles .
This means that you can purchase the product for both Utixo hosting and sites hosted by other providers.
The product also sends a weekly report on availability and measures response times. 
Once purchased, you can access the down detector directly from your Utixo control panel.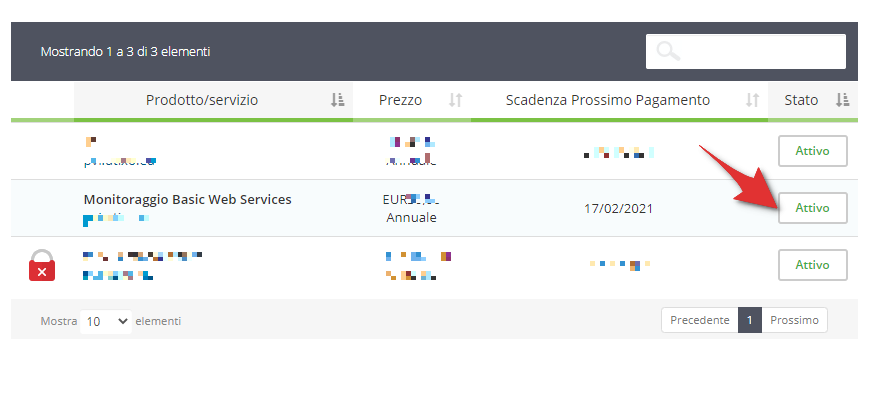 Subsequently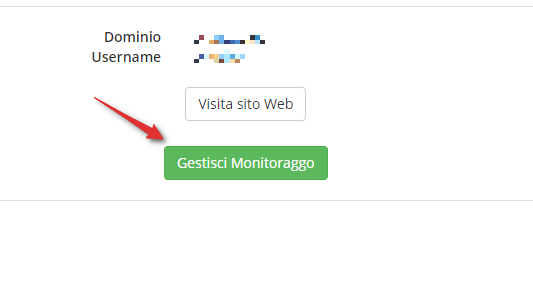 You will be able to access the monitoring configuration:

By clicking on Stats you can have the graph of the response times of the service.